What Safety Precautions Should Florida Day Care Centers Take to Prevent Drownings?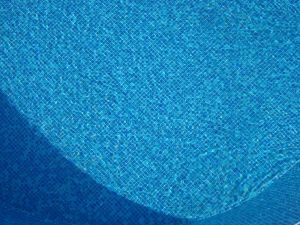 In Florida and other States, parents rely on day care centers to provide for the safety and early education of their children. The presence of swimming pool can be a wonderful benefit for the children enrolled in the day care center. Activities can be organized in and around the pool. The swimming pool can be a source of great fun but it can also be a source of risk and danger for the children. Because of this, it is vital that a day care center have written rules and policies for swim related activities and safety in and around the pool. Small children often have poor safety judgment. This is especially true in and around swimming pools. When there is a lack of safety precautions and / or supervision, a child can easily slip away and end up helpless in a swimming pool.
Day care centers should not leave things to chance. A pool barrier should be erected and secure. Furthermore, all exit doors to swimming pool areas should be secure and when available should have door alarms in place. Make sure that the pool barriers are frequently inspected and maintained by professionals. A parent with a child enrolled in a day care center with a swimming pool should ask to review the policies and get a walk through of the swimming pool area and safety precautions.
The owner of a day care center should follow all State and local rules and regulations for day care centers and swimming pools. Documentation should be in place and all staff members should be duly trained in aquatic safety and CPR. If these suggestions are too onerous for a day care center, then the owners of the day care center should consider closing down the pool before a tragedy takes place. It is better for a day care center to be prepared than for a day care center to make headlines that a child drowned while under the supervision and watch of a day care center.
The book - Florida Day Care Center Injuries - Legal Rights of the Injured Child - Building Blocks of Knowledge for Parents - has chapters on Indoor Facilities, Outdoor Facilities, Playgrounds, Emergency Procedures, and other topics. You can get this book for free at Florida Day Care Center Injuries.