What are the Rights of a Parent in a Florida Wrongful Death Case of a Child?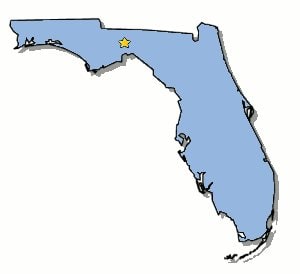 In Florida, the best day in a parent's life is the birth of a child and certainly the worst day is the death of a child. As parents, we work tirelessly to provide for the health, safety, and, well-being for our children. As a parent, the responsibility is both one that is voluntary in nature and done for all of the right reasons. Then in the flash of a moment, a child life's can end. In some cases, life ends due to the negligence of others. It is certainly a tragedy when a child dies and it could have been prevented. When a child dies, the legal rights of the parents can be enforced through the pursuit of a Florida Wrongful Death case. This type of case can be pursued following an automobile accident, trucking accident, bicycle accident, pedestrian accident, medical malpractice, school injury, day care center injury, or other event caused by the negligence of another person, business, or government entity. Wrongful death cases are handled differently than other types of injury cases in the State of Florida.
A Florida Wrongful Death case is governed by Florida Statutes under Chapter 768. These laws designate the persons who can bring a wrongful death case and which family members are considered survivors under the Florida Wrongful Death Act. Damages are also governed under the Florida Statutes. A parent can seek compensation for the loss of services, companionship, and the pain and suffering associated with the unfortunate and untimely death of the child.
A good resource with parents is the book - When a Parent's World Goes from Full to Empty - The Wrongful Death of a Child - What You Should Know About The Florida Wrongful Death Act. You can get this book for free at When a Parent's World Goes from Full to Empty. Topics covered in this book include but are not limited to the following:
What is the Florida Wrongful Deat Act? How Does it Work?
What is the Purpose of the Florida Wrongful Death Act?
How is a Minor Child Defined Under the Floridda Wrongful Deat Act?
How are a Parent's Damages Measured or Assessed in a Wrongful Death Act?
A Florida Child Injury Lawyer can be a helpful resource especially in dealing with the complexities of a Wrongful Death case and other injury matters.