What are the Duties and Responsibilities of Babysitters and Caregivers?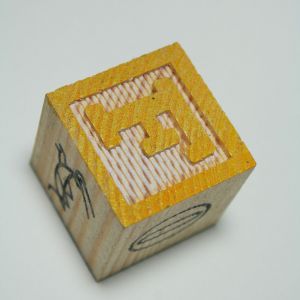 In Florida, schools and day care centers are subject to formal rules, regulations, and statutes governing the operation of these educational facilities and the supervision of the children enrolled in the programs. While an informal arrangement with a babysitter or caregiver lacks such formal regulations and laws, a babysitter or caregiver is still governed by the standards of good faith, reasonableness, and due care.
When a child is injured while under the supervision of a babysitter or caregiver, there may be a case or claim to pursue to seek compensation for the injured child. A babysitter or caregiver is not liable for every single injury or mishap but is liable for the injuries that were caused by negligence, carelessness, or intentional acts that cause personal injuries to a child. Whether a child is cared for in a home, school, or day care center, the child should be provided a safe and clean environment free from abuse, neglect, and other hazardous conditions.
The tragic death of a 2 year old (Brooklyn Sue Sanchez) was reported in Jacksonville, Florida. A 20 year old man (Devonte Rashad Baker) was charged for murder after having been charged with aggravated child abuse causing great bodily harm. Initially, Mr. Baker informed detectives with the Jacksonville Sheriff's Office that the 2 year old had slipped in the shower. Mr. Baker later admitted (according to news reports) that the girl was shoved to the ground and then hit her head on the floor. For more information regarding this very sad story, go to Toddler Dies - Jacksonville, Florida Man Charged with Murder.
The book titled - The ABCs of Child Injury - Legal Rights of the Injured Child - What Every Parent Should Know - has chapters on Homeowner's Insurance, Day Care Center Injuries, School Injuries, and other topics. You can get this book for free at The ABCs of Child Injury. Another helpful resource for parents and concerned family members is the book - When a Parent's World Goes from Full to Empty - The Wrongful Death of a Child - What You Need to Know About The Florida Wrongful Death Act. Get this book for free at From Full to Empty.